My work explores identity, intersectionality and community, both from my personal experience and wider research. My practice culminates in a number of different of outcomes and acts: creating publications, boarding up windows, site specific interventions, and recreating demolished/previously squatted buildings. All of these have an element of performance, the act being just as important as the outcome itself.
Currently I am researching the history of activist groups squatting in South London between 70's – late 90's. This work touches on issues such as housing, discrimination of marginalized identities, gentrification and community building; all issues that feel relevant to current day.
This research has been obsessive because of how little information exists of this time. Apart from a limited number of items in archives and a few (sparse on the facts) blog posts, this is an undocumented history. For this reason, I have been trying to collect together this history as an act of radical archival work and to keep this history alive.
Website www.jolawn.com
Instagram
@nothing.bettertodo
Email lawn.jo@yahoo.com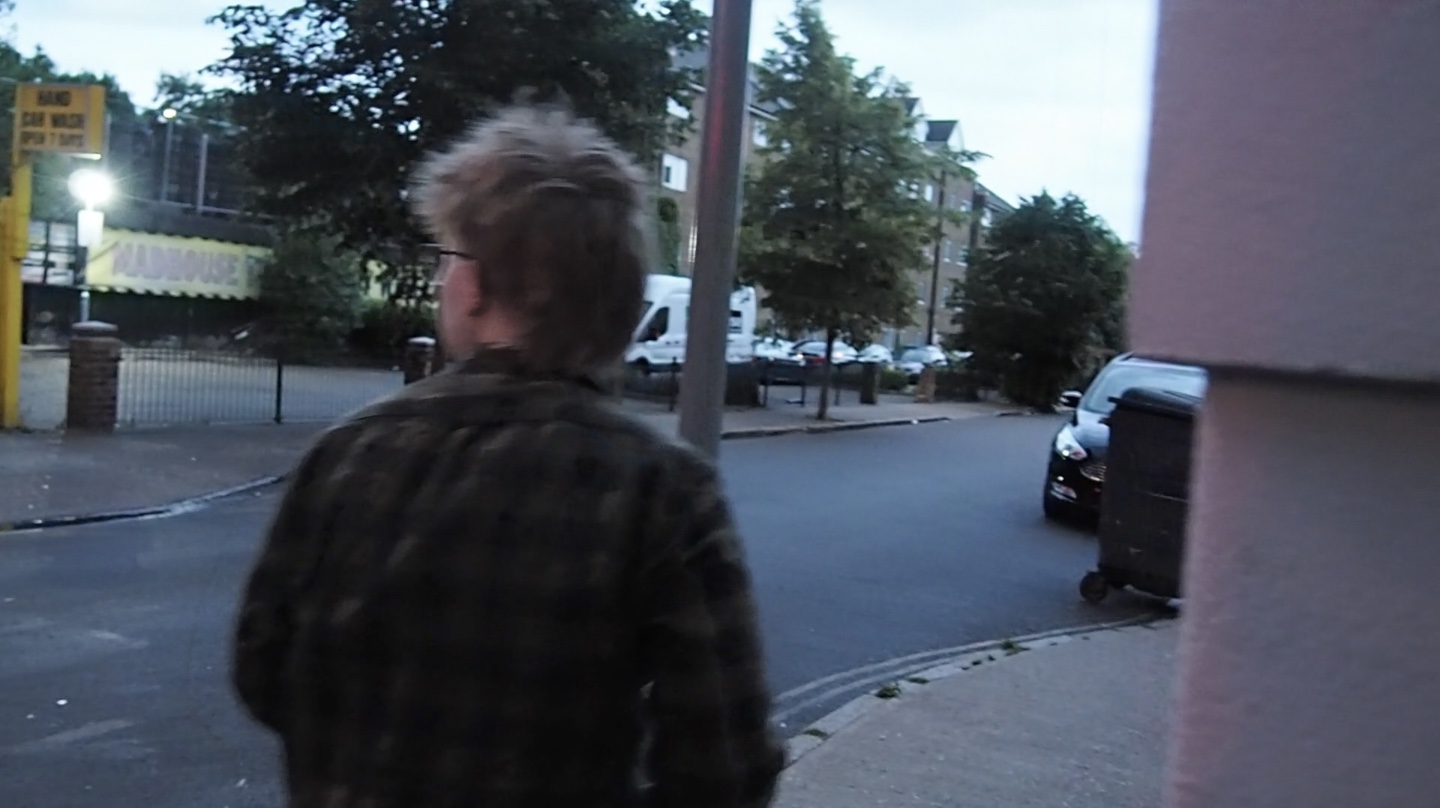 ---