---
https://www.joybaekart.com
/// baekjihye9327@gmail.com /// [ instagram ] @flickering2eyes
'To voyeurs'.



'Deus Ex Machina'



'Night Night'

2020. video. 00;02;07.
A Series of Portable Urinals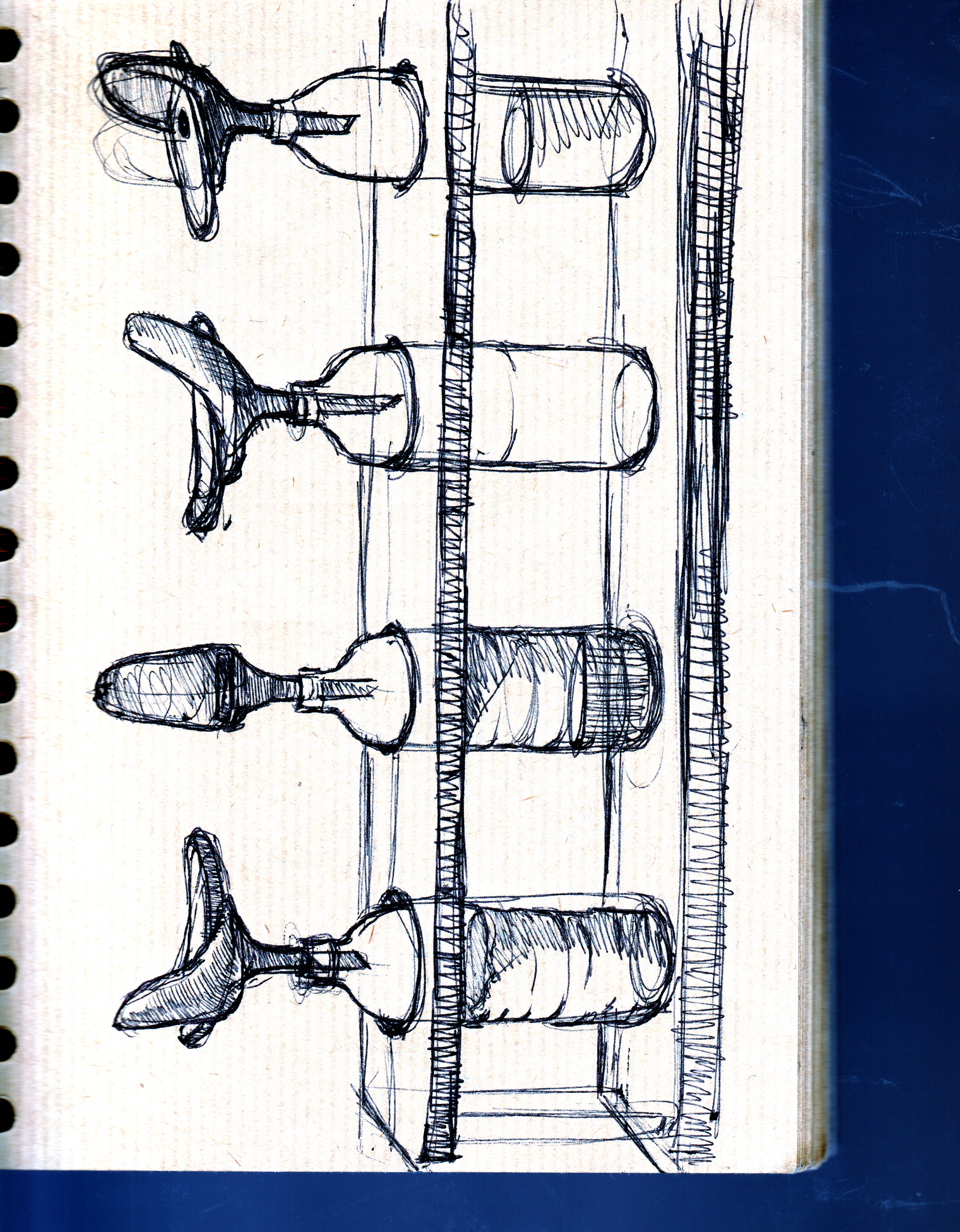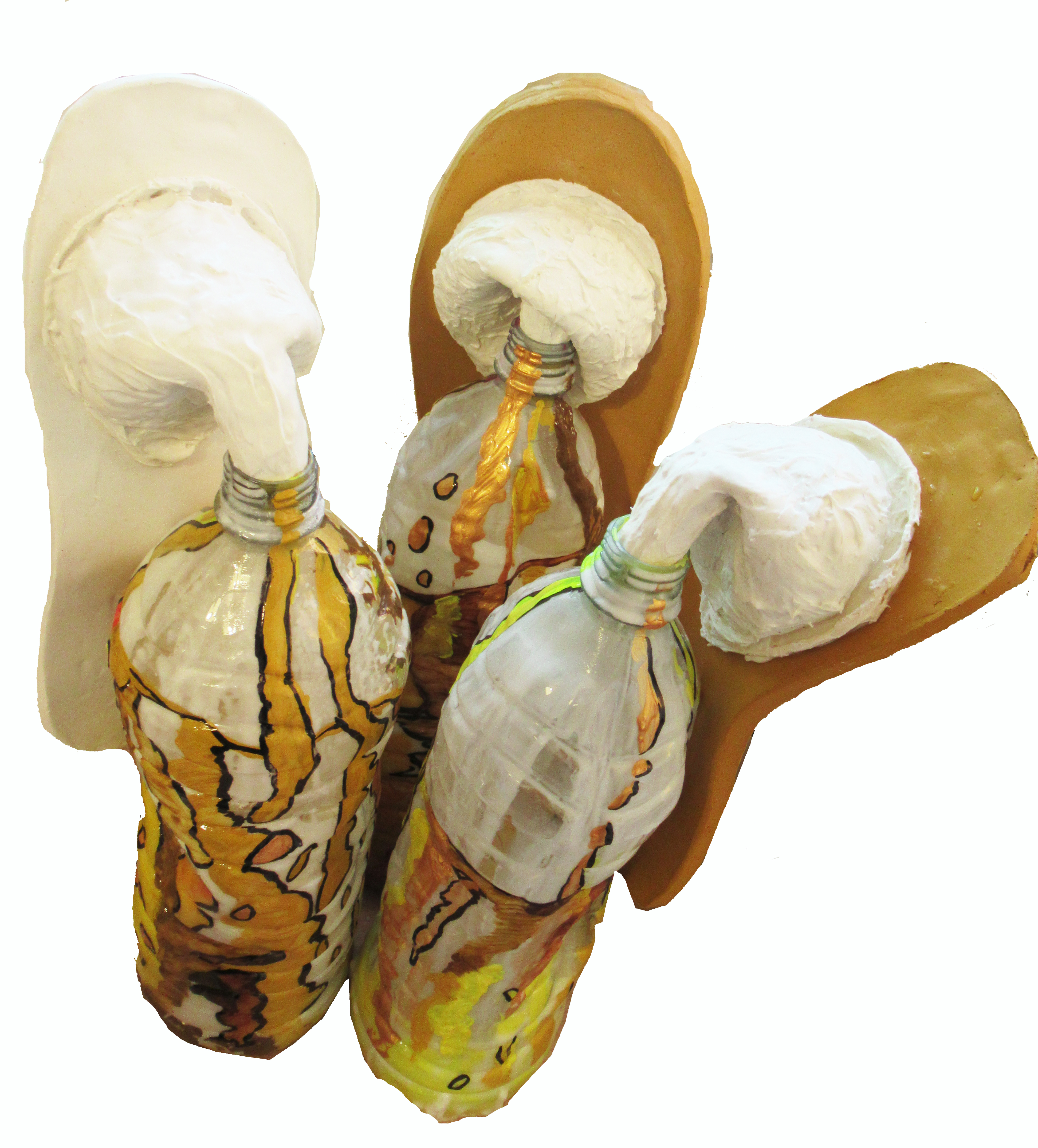 ' Phishing and Fishing'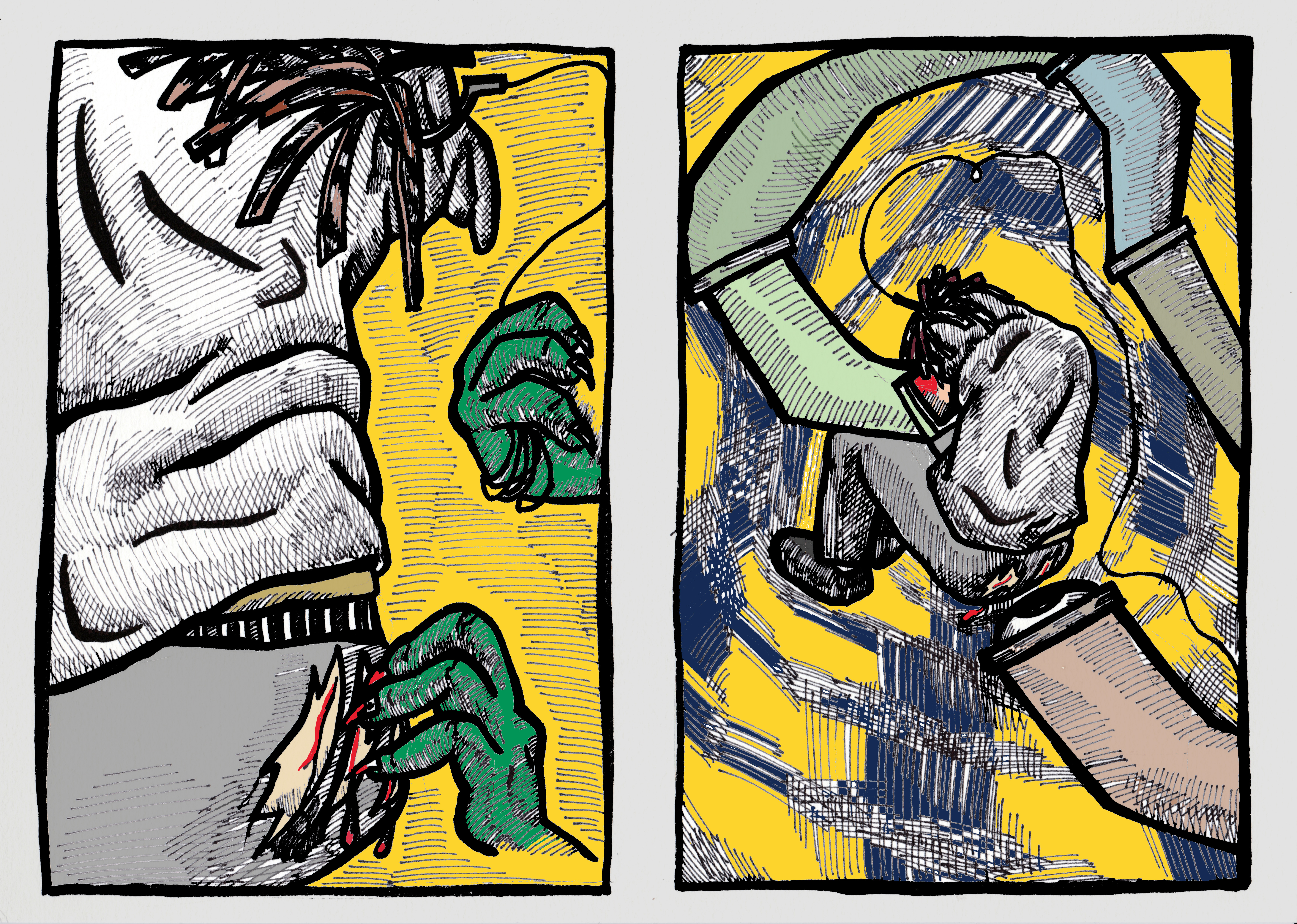 'Engraving and Grave'









' X '





---
---
The motivations driving my art practices come mostly from my personal life.
My own story plays an integral part in my practice. Behind this, there is my belief that art can communicate integrity when an artist attempts to extend private matters into the public realm.
A well-known feminist saying, 'the personal is political', neatly summarises the core concept of my practice.
My artwork has mainly addressed socio-cultural issues in Korean society by embodying private and public interpretations of those issues. My recent pieces in particular alludes to my thoughts upon the on-going invasions and breach of privacy caused by hidden recordings; furthermore, how the consequences of such surveillance deprive women of their rights over their bodies. To the bigger extent, my aim is to record history of our times through my artworks as shedding light on the lives of minorities and socially excluded people.
My primary form in practice is performative sculpture which features the co-existence of dynamic and static vibes. This method highlights my interest in the interconnection between art and activism. That is, artworks, as a means of articulating problems in society, may be too ambiguous to stimulate immediate change;
however, I believe that the virtue of using artworks to chart our lives allows for gaps and spaces we can fill with actions, thoughts, and conversations
.
Born in Seoul, South Korea, based in London and Seoul.



<Education>

2014-2015: Chung-ang university BA/ Painting
2016-2017: CCW Foundation course/ Sculpture
2018-2020: Chelsea College of Arts BA/ Fine art

2020-2022: Glasgow school of art MFA/ Fine art




<Group Exhibitions>

2018 "Spilt Milk", 5th Base Gallery, London.
2019 "Self-sustainability", Chelsea College of Arts, London.

2019 "Animal Requiem", Asylum & Maverick Projects, London.

2019 "Am I as joyous as I should be?", Vauxhall Pleasure Gardens, London.

2019 "The Litter Exhibition", SW1Y 6BU Mason's Yard, London.

2020 "Mankind is a God in Ruin", Candid Arts Trust, London.



<Others>


01.10-23.11.2019: Working as a docent in the exhibition, 'Negotiating Borders' at Korean Cultural Centre, London.

2018-: joined an artist assembly named '82 Light-weight Artists' (http://82lwa.creatorlink.net) and also formed a (separate) artist group, 'Elephant and 2 Butts'.